The new "Chalk Mine" 9 hole short course is apparently opening soon near Aiken, SC. Check out this video by Bryan Bros Golf which features the new, okay maybe the first, course record by George Bryan @bryanbrosgolf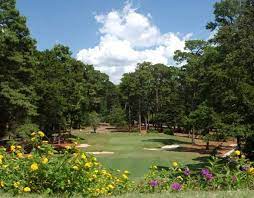 While the opening date/rates are yet to be determined, this continues to make a case for Aiken/Augusta as a legitimate golf destination with the Aiken Golf Club, Cedar Creek, Midland Valley, and across the Savannah River, the River Club, and Forest Hills, all with varying levels of architectural pedigree.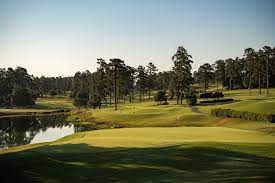 With the typically mild winters, reasonable lodging rates, at least when the Masters isn't on, and plenty of restaurants across the value spectrum, Aiken/Augusta begins to look like a legitimate golf destination.